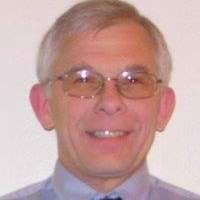 John Whitehead
County President
Zoe Anderson
County Chairman
Charlotte Foreman
County Vice Chairman
Jack Wainwright
County Vice Chairman
Phoebe Longthorp
County Junior Chairman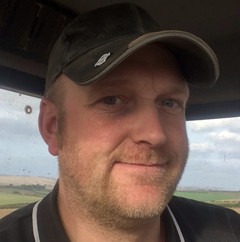 Stuart Bell
County Treasurer
I run the family mixed livestock and arable farm alongside my father based on the North Yorkshire Wolds. Additional to this I work for SCS Spreader and Sprayer Testing Ltd which is the only National testing company covering Fertiliser Spreaders, Sprayers, Slug Pelleters & Granular Applicators.
I started as a member of Muston YFC when I was 15 years old and progressed over the years to various Club officers positions which followed onto been sub-committee chairman of Competitions and then County Chairman of East Riding of Yorkshire YFC.
This got me more involved in the Northern Area committee which I have Chaired twice and in turn got me involved with the National Federation of YFC where I held chairman of the newly formed Personal Development committee for two terms and then I stop as National officer and became National Chairman of Young Farmers Federation in 2005-2006. I wish every person who comes into contact with Young Farmers gains the same opportunities, skills and experience I have; it truly is a life changing organisation.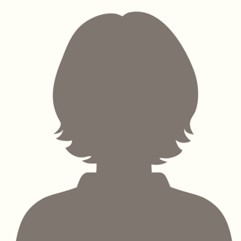 Sally Banks
County Administrator
As County Administrator, Sally provides support to the members, clubs, elected officers and supporters, and ensures that the office runs effectively.